CLARINS
Double Serum 50ml Duo
Product code:5503671032
●Double Serum 50ml × 2

Two power-packed anti-aging serums in one! Clarins' Next Generation wrinkle treatment is now packed with [20+1] potent plant extracts—including Turmeric, known for its exceptional anti-aging properties—to effectively target lines and wrinkles, even out skin tone, and boost radiance in just 7 days.*

*Satisfaction test - 362 women - 7 days.
※Ordering and purchasing this product is limited to 1 piece per person.
Please select color and size.
Recommended Products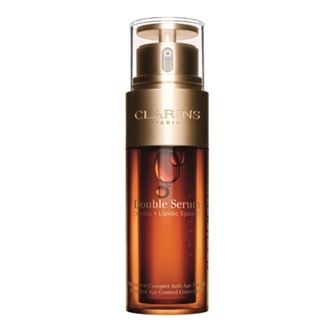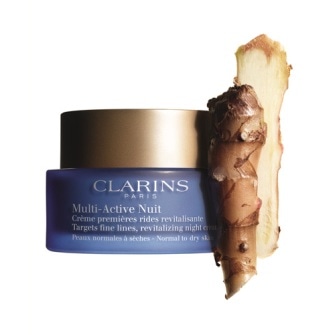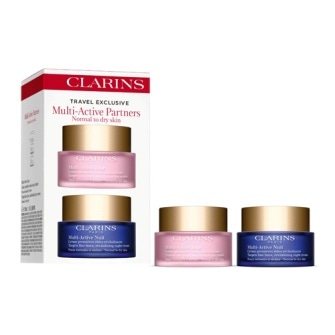 CLARINS